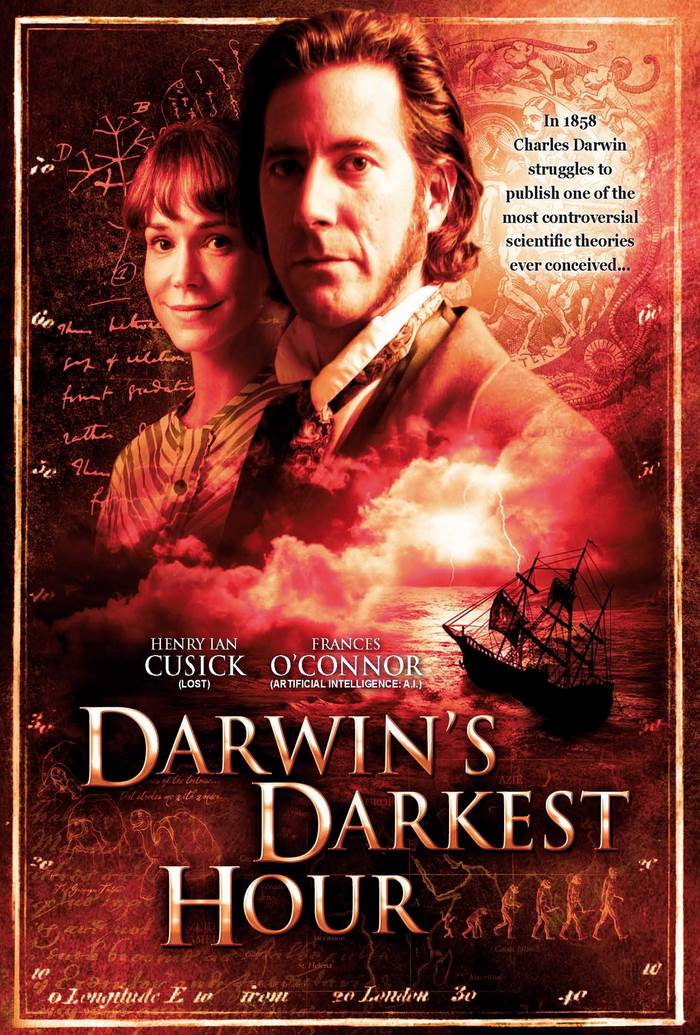 FROM NATIONAL GEOGRAPHIC TELEVISION PBS NOVA SERIES
Charles Darwin's contribution to modern scientific knowledge and man's intellectual progress has been profoundly important. His famous manuscript "On the Origin of Species" revolutionized the course of science, but little is really known about the man and the
context in which he wrote his seminal work. The lives of his children and his marriage hang by a thread in this meticulously researched and scientifically accurate portrait of Darwin's life.

Available for immediate delivery. 1 x 110 minutes or 2 x 52 minutes.
Darwin's Darkest Hour
Production Status
Available for Immediate Delivery
Genre:
Drama
Starring
Henry Ian Cusick (Scandal, Lost)
Francis O'Connor (Mr Selfridge, Mansfield Park, A.I.)
Producers
Michael Mahoney, Lisa Mirowitz